Design Canada
by: Nuscreen Inc | Jun 29, 2018
In a time where you can design a logo, a business card and a website in the same day, – Design Canada is a refreshing plunge into the thoughtful and deliberate art of visual identity.
After taking in a recent screening of the film, we were left feeling patriotic and inspired at the amazing work of Canadian designers.

We always say that design isn't just how something looks. Design is how something fits into the world. How it communicates simply, and how it inspires exponentially.

There's an undeniable sense of Canadian pride woven throughout the conversations in this film. A taste of history and heritage of our culture, community and corporate entities.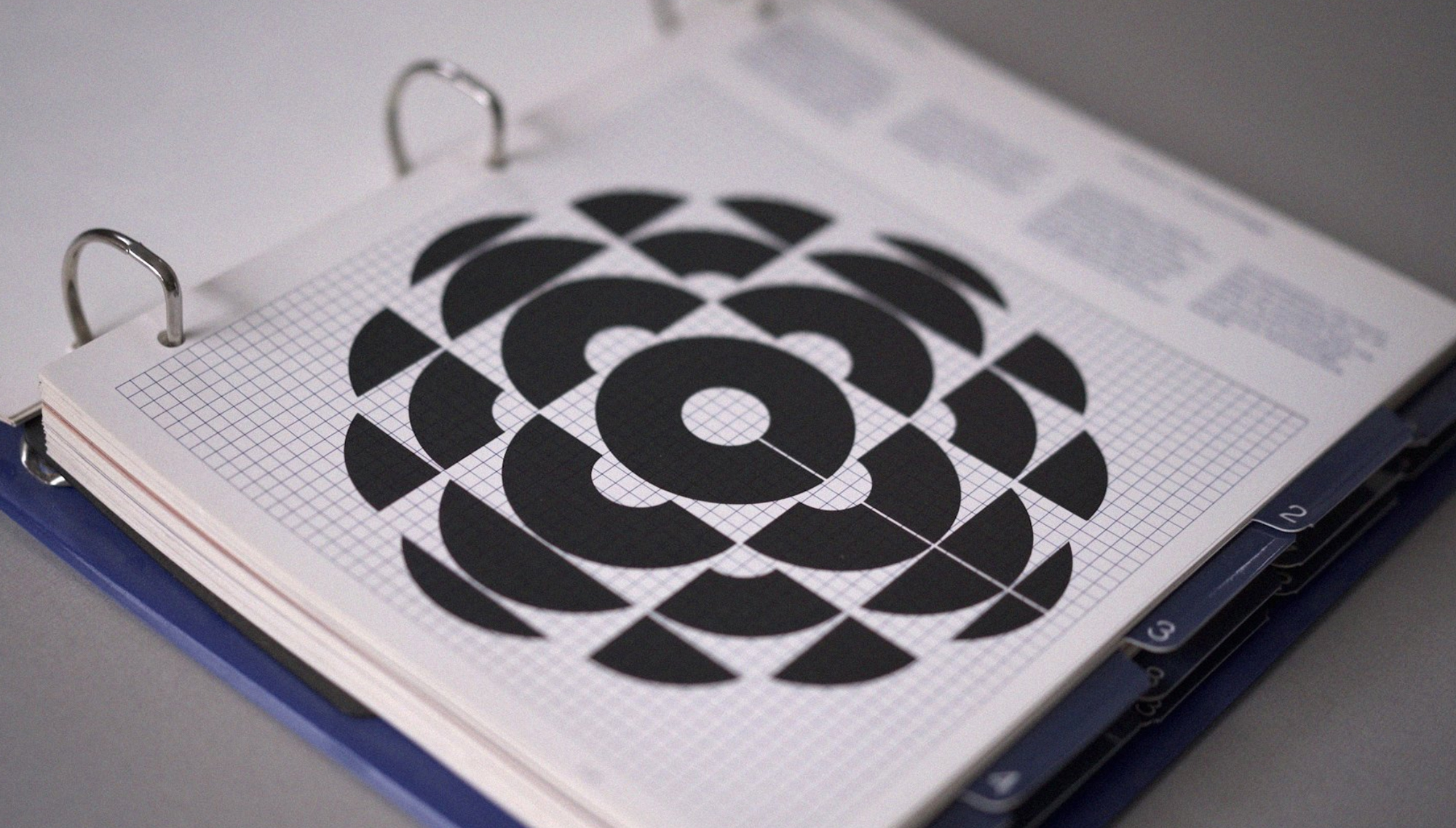 Montreal's Expo 67 seemed to have the flavour and appeal of Club 54 with the depth and breadth of the MET. It is considered to be the most successful World's Fair of the 20th century. It set a world record for single-day attendance with 569,500 on the 3rd day.
"It always seemed clear that the real challenge for the designer
was to help make our world a better place than it would be without our efforts."
- Burton Kramer
Burton Kramer was part of a wave of Designers who immigrated to Canada to work for Expo'67. He was best known for creating the 1974 CBC logo that he described as the letter 'C' broadcasting out in all directions.
So many of these design rationales were not lengthy or overly complex, – they were actually quite the opposite - Simple, and painfully obvious once pointed out.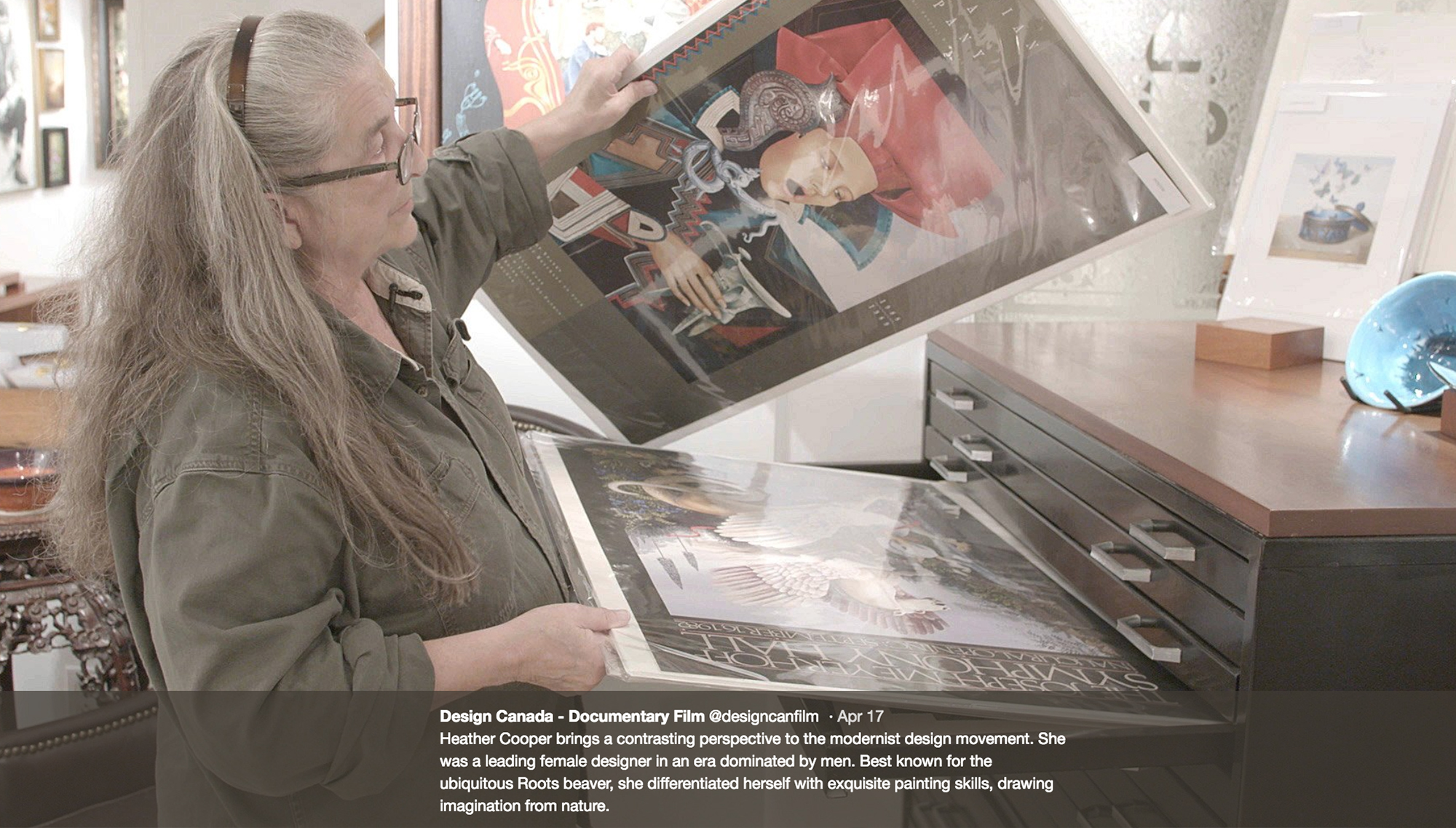 This is perfectly exemplified in the words of Toronto-based designer, Heather Cooper when, sharing the story of how she created the iconic Roots beaver logo. The basis and rationale of her dsign is truly authentic and timeless. It shows in the relevance and popularity that the logo still has today.

"A message that pleases the eye and respects the intelligence of its audience
will always evoke a positive response."
– Heather Cooper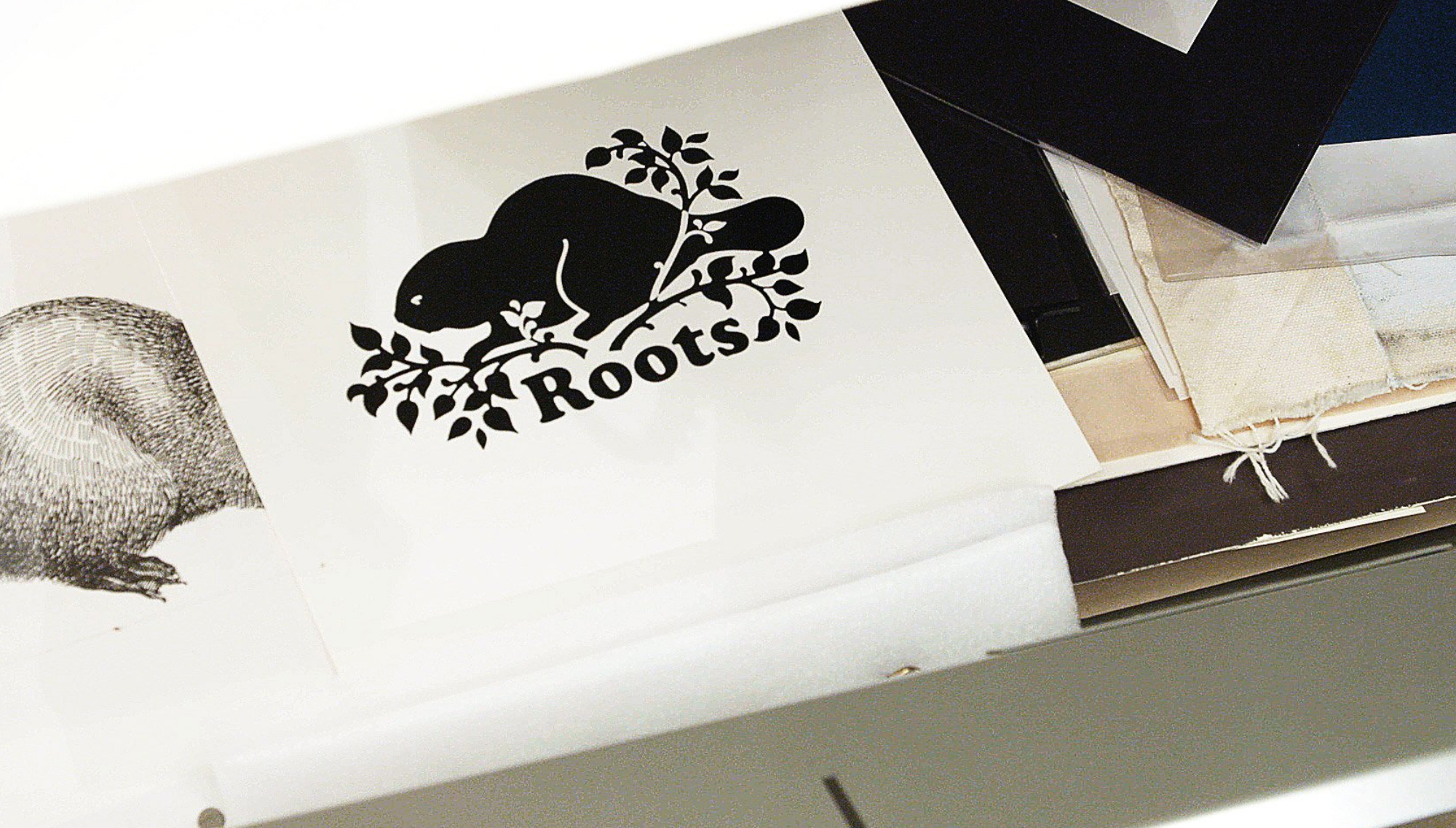 While there's a focus on brands, this film isn't about the advertising industry (there's only 1 MadMen clip). It's about celebrating the golden era of Canadian graphic design. The respect, time and tactile nature of design pre-internet will make you want to get out your sketch-book and create.

Design Canada is playing now at the Hot Docs cinema in Toronto.
Copyright 2022 Nuscreen Inc.