The Billion-Dollar Resale Economy
by: Hassan Imran | Jan 29, 2020
SNEAKERS + STREETWEAR
We are in the midst of a resale revolution that is ten years in the making. No longer constrained to local thrift stores, resale has gone mainstream thanks to pioneering industry disruptors.
Poised to grow larger than fast fashion within a decade, the $24 billion resale market is meeting the conscious consumer's demand for value and variety, while keeping clothing in use and out of landfills.
Let's start with Generation Z.
After all, they're the driving factor in the resale market. Gen Z consumers tend to be a lot more dedicated to reducing the amount of waste they create compared to other generations. According to a Fashion Resale Market and Trend Report, sustainability is something the younger generations value.

74% of 18-29 year olds
prefer to purchase from sustainable brands.
1 in 3 Gen Z consumers are expected to buy second hand this year alone, and that number is only rising. If this trend continues, the resale market is perfectly positioned to provide the growing Gen Z consumer base with the sustainability they demand.
Some of the largest and most well-known names in retail are getting involved and going circular. Macy's and J.C. Penny now have in-house thrift stores in select locations, teaming up with ThredUp. Neiman Marcus followed, with its acquisition of Fashionphile, an established luxury consignment retailer with brick-and-mortar stores. With the resale revolution continuing in 2020, we expect brands to continue to implement second-hand products into their shopping experiences.

Foot Locker Invested $100 Million in Goat.


Scarcity also plays into the desire to acquire unique pieces. Having items that are hard to get or not readily available are especially appealing to hypebeasts and fashion collectors.
The sneaker industry is the best example of this.

The sneaker resale industry accounts for more than $2 billion in annual sales. These numbers are expected to climb up to $6 billion by 2025. - Forbes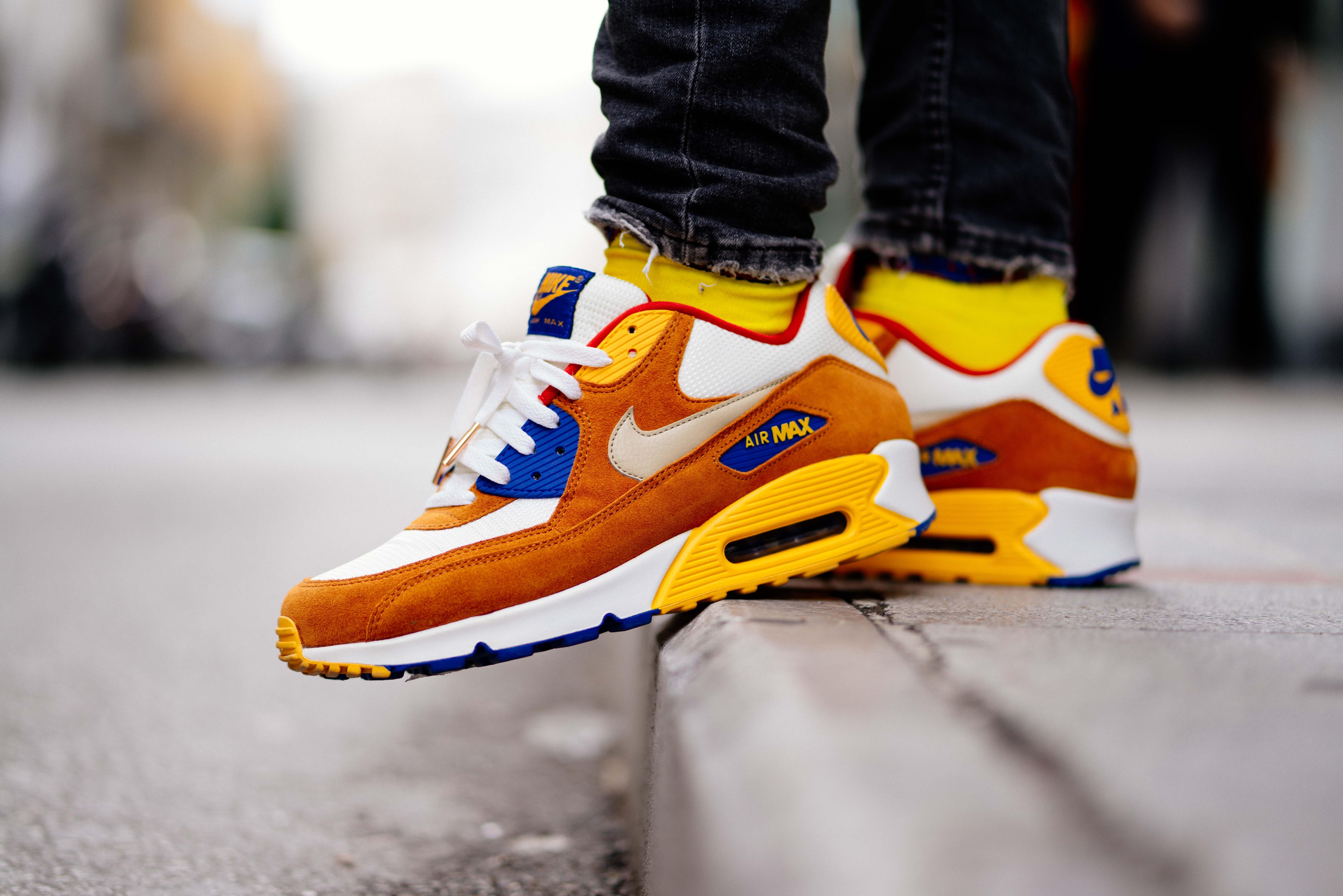 There is a strong demand for certain shoes such as Yeezy Boosts, Nike Air MAX and more. For example, the Yeezy Boosts are originally sold for $300, but can be resold for over $1200!
As we've been seeing over the recent years, consumers have now been leaning on numerous e-commerce sites to get their shopping done instead of going into the traditional brick-and-mortar stores. This is even more prevalent in the sneaker industry. Most "sneaker-heads" look to shop on websites such as StockX, the world's first stock market for things -- a live 'bid/ask' marketplace. This is an extremely popular website to purchase 100% authentic guaranteed shoes such as Retro Jordans, Nikes, Yeezy's and many other products.

StockX is pretty simple to use. Buyers place bids for items they are looking for and sellers place asks for the selling price they are looking for. When a bid and ask meet, the transaction happens automatically.

What can we make of all this?
Gen Z and the younger generations of consumer markets have spoken. They don't necessarily care for the shiny brand new products advertised to them. They're more concerned about sustainability, affordability and their impacts on society through their purchasing power. They will drive brands to innovate their strategies to stay relevant.
The Resale Economy is growing at an extremely fast rate, and it's time for companies to follow with the trends or they will fail to innovate with what the market is going to dictate the future of retail.
Copyright 2022 Nuscreen Inc.