When it comes to shipping costs, free is the new normal.
by: Meg Button | Dec 06, 2016
(Photo: Daria Nepriakhina / Flickr)
Today's customer is accustomed to instant gratification when it comes to online shopping. They are looking for free, fast solutions to get their products delivered quickly. Companies like Amazon Prime are setting the bar high and creating a low tolerance for anything but free shipping in a reasonable timeframe.
When thinking about shipping costs for a small business, things like sales volume, handling costs, distance, speed, weight and tracking all play a big part in the ability to stay competitive against big box retailers.

3 things to keep in mind when establishing your shipping policy on your e-commerce site:
1. Know your numbers

Understanding your fixed and variables costs is key to establishing how much it will cost you to ship.
2. Be transparent
If you charge for shipping, don't hide it on the last page. Customers today are looking for companies to be upfront and transparent about fees and additional costs.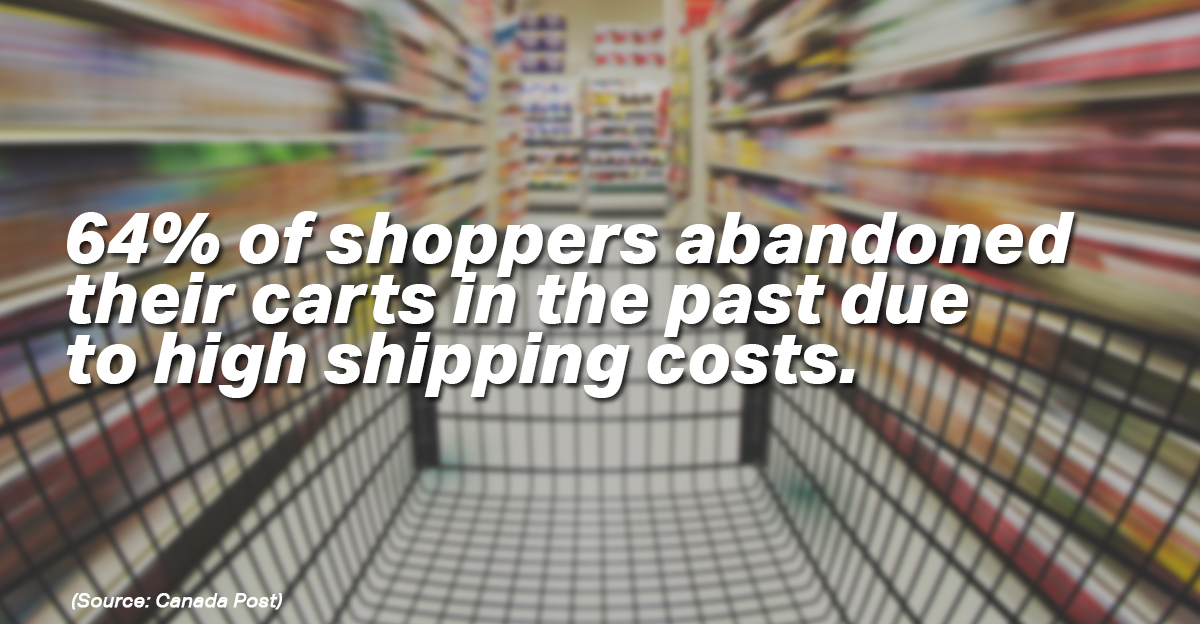 (Photo: Caden Crawford / Flickr - Source: Canada Post)

3. Free is better
Not understanding your numbers and your true cost for shipping can end up being costly. However;if you are able to work your shipping costs in your margins, your customers will thank you for it.
With cyber monday posting record-setting numbers for sales in 2016, the impact of mobile shopping is ever-increasing, and subsequently, so is the value-proposition of inclusive shipping costs. Business should always think beyond one purchase and consider the lifetime value of each customer.
Copyright 2022 Nuscreen Inc.