#WhatsNU
Re-cap: Next 36 Summer Kick-Off Event
On May 9th, the Nuscreen team attended The Next 36 Summer Kick-Off at the TIFF Bell Lightbox...
read more.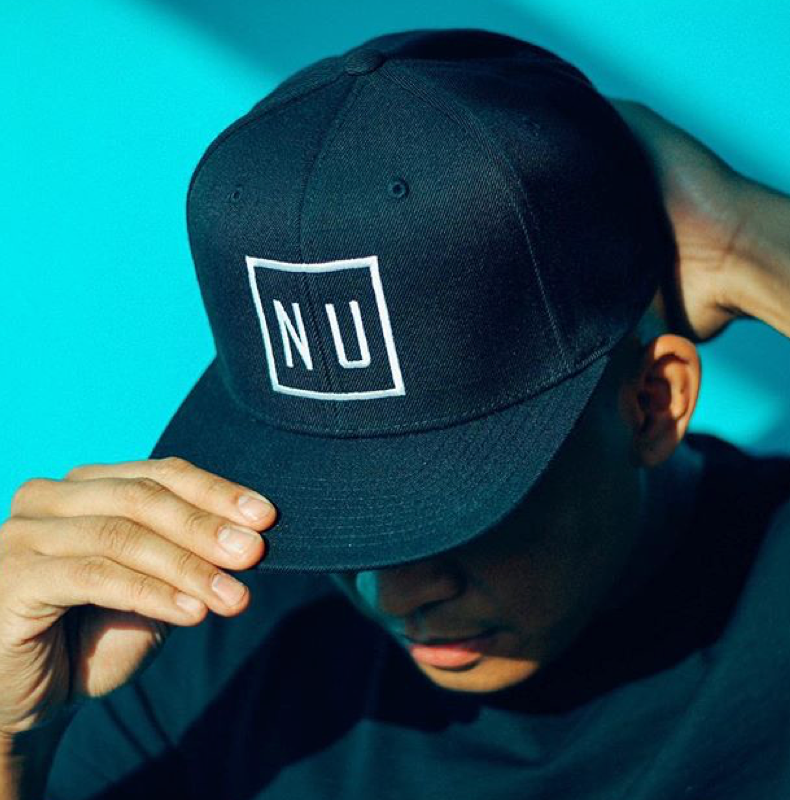 Nuscreen Inc
May 09
What does Mobile Growth mean for Advertisers?
My phone has now replaced coffee as the first thing I think about when I wake up in the...
read more.

Meg Button
Jun 08
Creating Company Culture: A Value-Driven Workplace
Having a culture at the office is important. It sets the tone of each day and reminds each team...
read more.

Nathan Dallaire
Jun 03
Copyright 2018 Nuscreen Inc.