#WhatsNU
When it comes to shipping costs, free is the new normal.
(Photo: Daria Nepriakhina / Flickr) Today's customer is accustomed to instant gratification...
read more.

Meg Button
Dec 06
It's Time for Retailers to Take the Mobile Shopping Experience Seriously
With the ever-increasing popularity of #CyberMonday, the retail ecosystem is constantly being...
read more.

Meg Button
Nov 28
Five Eye-Opening Audit Takeaways That Made CEOs Rethink Online Efforts
I enjoy doing audits. More than I probably should. Rolling up my sleeves, digging deep and...
read more.

Meg Button
Nov 08
My time as Brand Stylist at Nuscreen
This Spring/Summer term I interned for Nuscreen Inc. Nuscreen is a four-year-old digital firm that...
read more.

Graeme Montgomery
Jul 07
Time Spent vs Ad Spend: Mobile
Ever been too far from your computer and had the immediate urge to look something up? Your mobile...
read more.

Graeme Montgomery
Jun 26
The Birth of Your Site: A Pregnancy Analogy
You just put a lot of planning and late nights into perfecting your website. You 100% shed some...
read more.

Amy Sloane Walman
Jun 22
What's Your Snapchat Strategy?
Why marketers and entrepreneurs should be on Snapchat If you think Snapchat is just an app used...
read more.

Hassan Imran
Jun 19
Investing in Your Website: A Survival Guide
Owning a website for personal or business use can have a lot of benefits, but can also be very...
read more.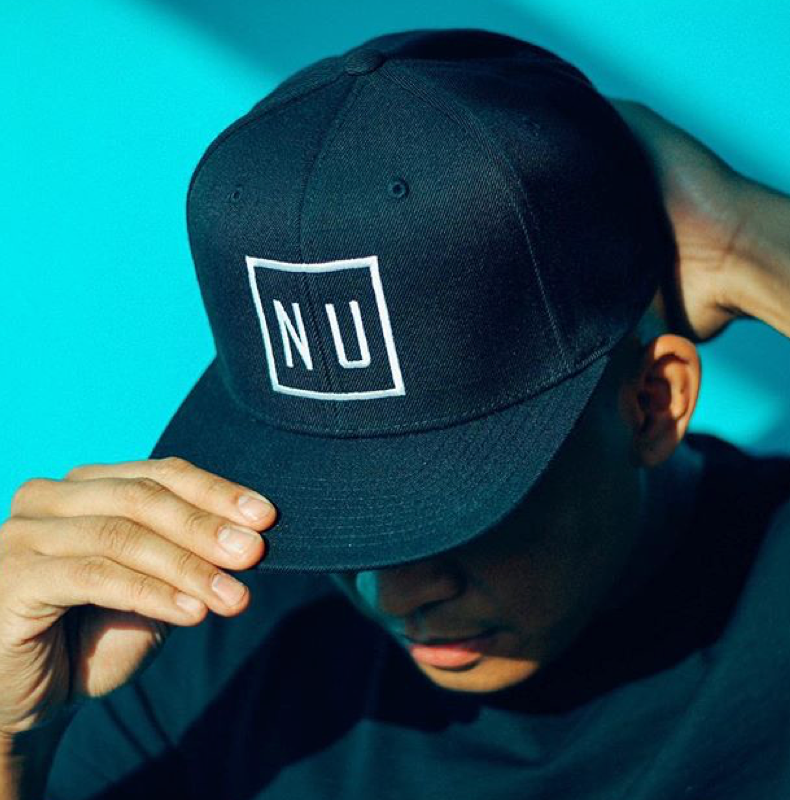 Nuscreen Inc
Jun 15
Copyright 2018 Nuscreen Inc.